Calgary Based - Serving Western Canada
Turn Key Professional Racing Simulators - Made To Order
Alberta's only Simucube & D-Box retailer - We race only the best
Locally Stocked Simulator Components
Request a Quote!
Real Racers & Simulator Experts
With an extensive background in real life racing paired with years of experience in competitive sim racing, ProSim West will build your simulator to deliver the authentic experience and competitive lap times.
We are the only builder in Alberta offering D-Box Motion System simulators. The only option licensed by the FIA for accurate motion reproduction. We build with nothing but the best.
Order a custom racing simulator or shop our selection of in-stock components.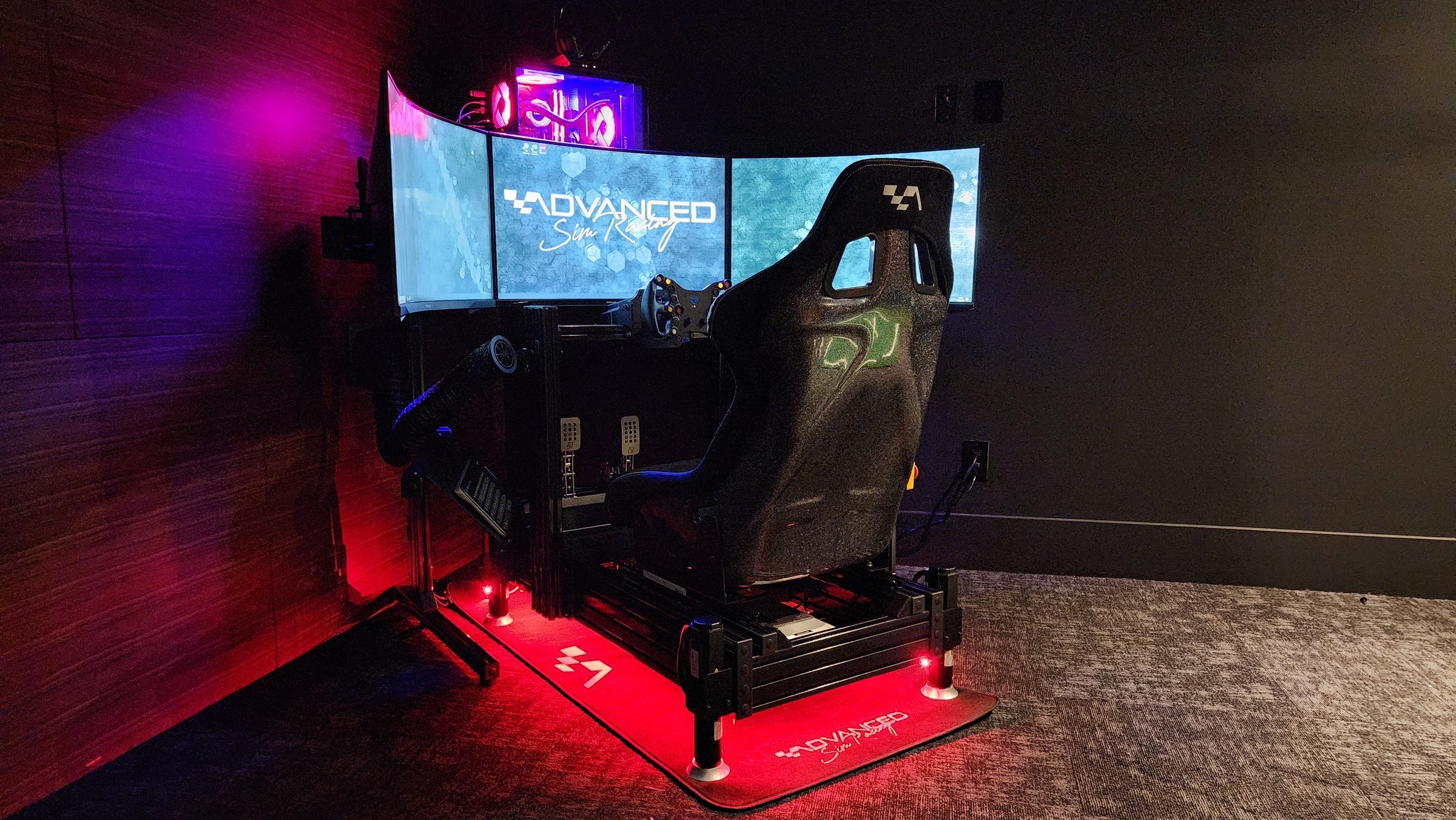 Custom Built Turn-Key Professional Simulators
Installed and Tuned by the Pros

Industry Leading Sim Hardware and Chassis Components
Delivered Immediately in the Calgary Area