Our Story
ProSim West was born from a passion for racing in all forms. We have been upside down on the kart track, sideways in a sprint car, blown up in the last laps of an endurance race, and we may have even won a race or two.
That love for motorsport has found its way to the Sim Racing Community. After years of competitive digital racing, we are utilizing our expertise to bring the highest level of simulator equipment and customization to the Alberta Sim Racing scene.
We are the only builder able to connect the dots between the real world and the sim. Our extensive on track race winning experience means we know exactly what its supposed to feel like.
Nathan
Shifter Kart racing champ, chump, and barrel roll legend. Endurance racing enthusiast. Porsche fanboy.
Esports Pro Driver with PRL Racing League - Porsche Esports Sprint Challenge Canada Podium Finisher & Porsche Centre Calgary Team Driver.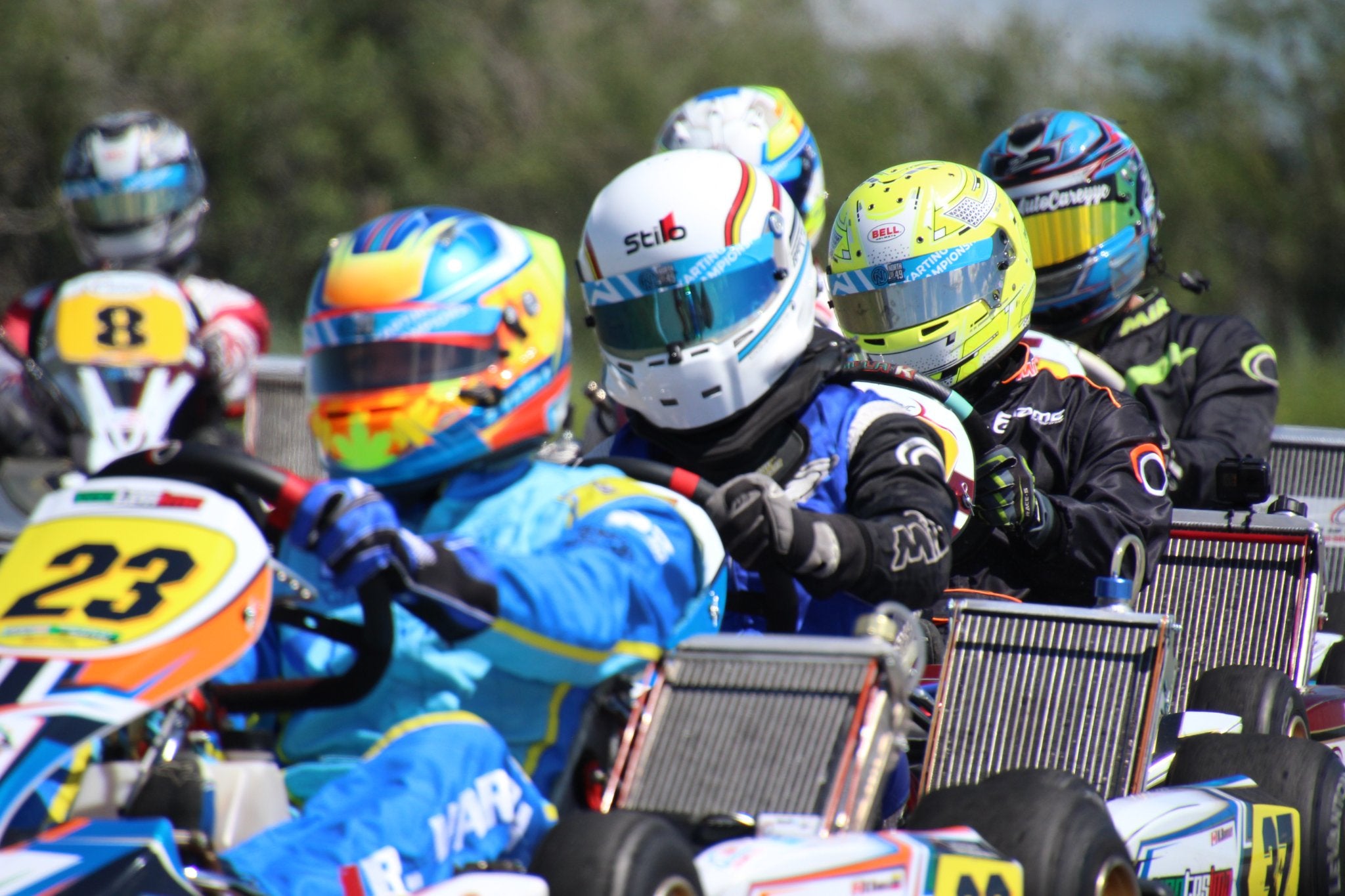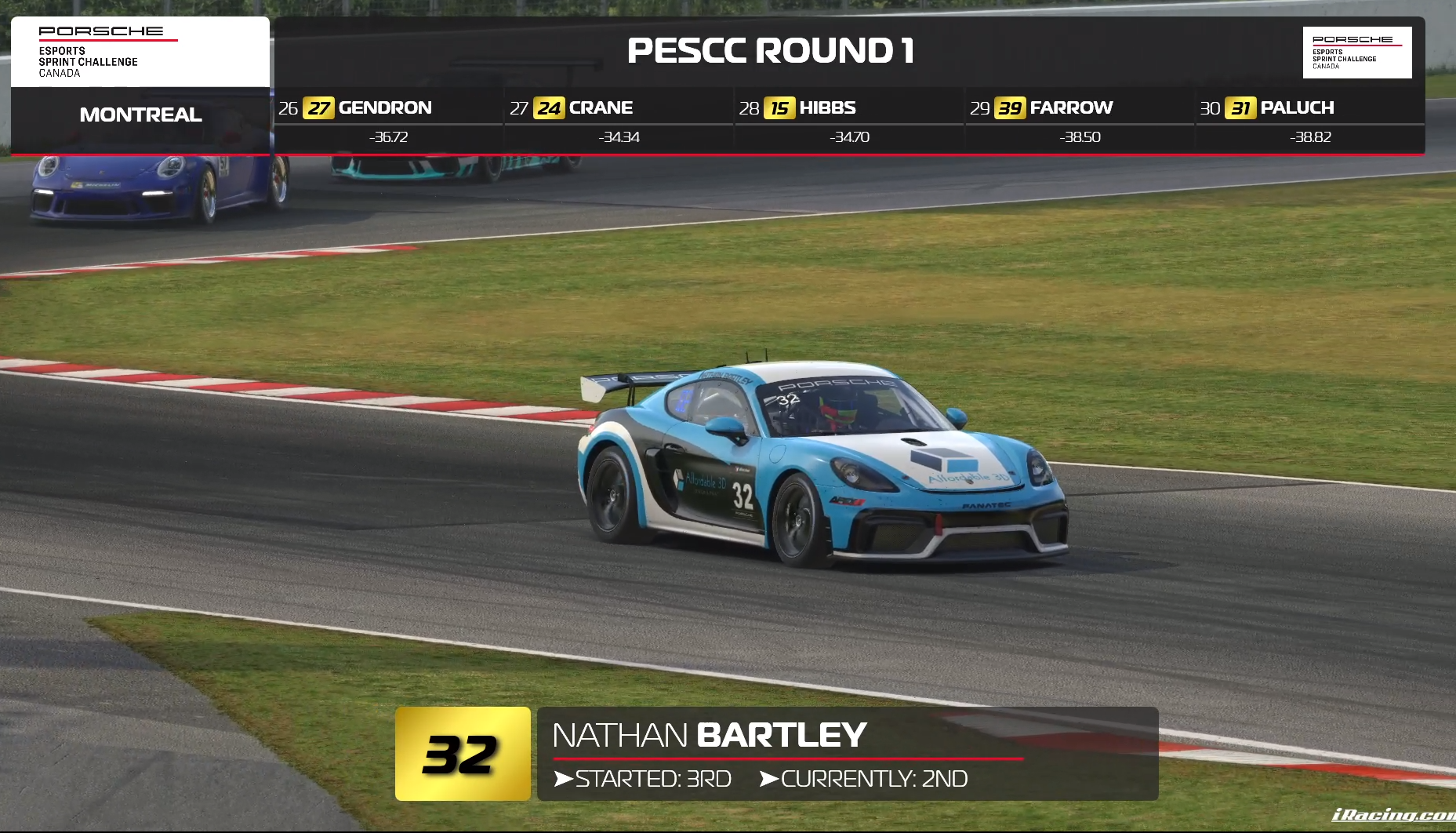 Jace
Our resident oval expert, Jace lives for the muck. Lists "Slide Jobs" as a special skill on his resume, and can't wait to convince you the only way to turn is left.
Jace is an expert fabricator and obsesses over the details. Custom work and clean cable management are his specialties.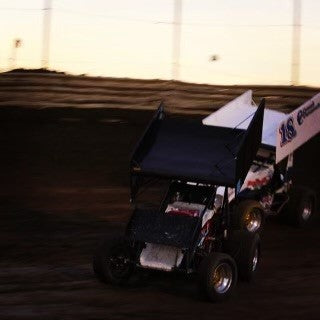 James
Due to his ability to keep all four wheels on the track, James has found success in Shifter Kart racing, notably placing second at the 2021 Canadian Karting Nationals.
James is a Finance student at the University of Calgary and focuses on the Accounting and Business Development processes at ProSim West.